Mobile Legends
Join your friends in a brand new 5v5 MOBA showdown against real human opponents, Mobile Legends: Bang Bang! Choose your favorite heroes and build the perfect team with your comrades-in-arms! 10-second matchmaking, 10-minute battles. Landing, juggling, tower rushing, team battles, all the fun of PC MOBAs and action games in the palm of your hand! Feed your eSports spirit! 2017's brand new mobile eSports masterpiece. Shatter your opponents with the touch of your finger and claim the crown of strongest Challenger.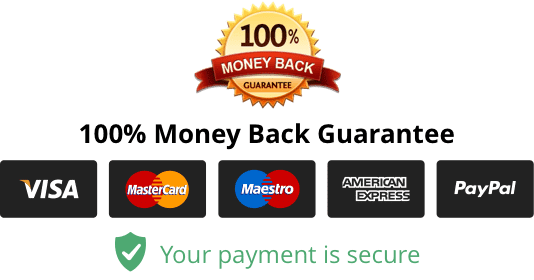 Description
Top Up Mobile Legends in Africa from New Era Games.Unlock exclusive mobile legends characters with Diamond Upgrades and download mobile legends extras too.
How to Top Up Mobile Legends Bang bang :
1- Go to: mdirect.me
2- Click on the Mobile legends Top-Up
3- Select the denomination from the list
4- Enter your email address and Player ID to Validate
5- Enter the code printed in your receipt
6- Confirm and complete the payment
١- اذهب الى mdirect.me
٢‫-‬ اختر لعبة Mobile Legends
٣‫-‬ اختر فئة الشحن
٤‫-‬ ادخل بريك الالكتروني و معرف المستخدم الخاص باللعبة
٥‫-‬ قم بإدخال الرمز المطبوع على الإيصال
٤‫-‬ اكد عملية الشحن
Terms & Conditions:
The gift certificate is valid immediately after receiving it. It has no expiry date, is non-refundable, non-convertible to cash, is for one time use only and cannot be used in conjunction with other promos or discounts. Extra charges will apply to items purchased more than the value of the gift certificate. Both Gifted.PH and the merchant are not responsible for lost or stolen gift certificate. The Merchant is responsible for the quality of their own products and services.