-2%
PlayStation 4 Pro (PS4 Pro)
-Enjoy 4K Graphics on the  most powerful PS4.
-1TB of Hard Drive Space to store your favorite games.
-Comes with Netflix, Hulu and other apps
-Get FIFA 21 free when you buy a used PS4 Pro from us.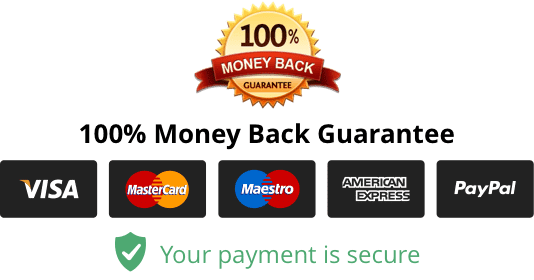 Description
Thank you for buying your new or used Ps4s in Uganda from New Era Games.🙂
The PS4 Pro  was announced on September 7, 2016, and launched worldwide on November 10, 2016. It is an upgraded version of the PlayStation 4 with improved hardware to enable 4K rendering and improved PlayStation VR performance, including an upgraded GPU with 4.2 teraflops of processing power and hardware support for checkerboard rendering,and a higher CPU clock. As with PS4 "Slim", this model also features support for USB 3.1, Bluetooth 4.0 and 5.0 GHz Wi-Fi. The PS4 Pro also includes 1 GB of DDR3 memory that is used to swap out non-gaming applications that run in the background, allowing games to utilize an additional 512 MB of the console's GDDR5 memory. Although capable of streaming 4K video, the PS4 Pro does not support Ultra HD Blu-ray.
Get yourself FIFA 21 free when you buy a used ps4 pro in Uganda from New Era Games.
Purchase NBA 2K22 and more new games for your PS4 pro.