Ratchet and Clank PS5
-Unite the Ratchet and Clank duo from the PS2,PS3 and PS4 game series.
-Appreciate the power of the PS5 with the haptic feedback and zero frame rate drops in the fast paced shooting adventure.
-Get access to a wide array of weapons including the warmonger, Negatron collider and Rhyno 8.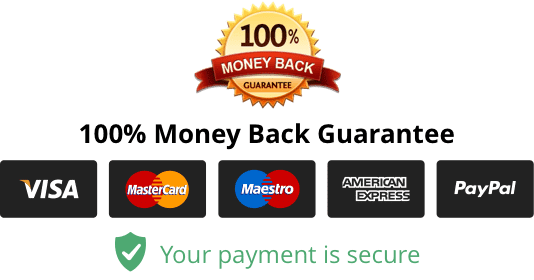 Description
Ratchet and Clank is extremely important for PS5 as it will give us a definite thrill of what the PS5 is truly capable of.With only a handful of games on the market designed for the PS5 we are given a chance to explore the long awaited consoles abilities.
From its first installment published in 2002, it was obvious that the Californian studio Insomniac Games wanted to go further with their proposal. At a time when the media power of platform games was running out, they decided to add more action than usual. With the most varied weapons and as if it were a third-person shooter , Ratchet & Clank evolved a genre, without losing its essence. A step forward at the level of creativity that was reaffirmed in the following installments, which arrived practically annually , as if it were a FIFA. That piece of tin and that kind of furry mouse had become legends; and practically part of our family.

Jose L Ortega millenium.gg
Ratchet and Clank has always been a household name especially for gamers who felt that they had it all with the PS2.The ability to play with friends via split screen made the adventures of the dynamic duo very thrilling and extremely exciting.In 2016, a remake was made for PS4 which lived upto  its expectations.
A more detailed  technical analysis of the game is given here
It cannot be said that it gets the most out of PS5, but we can assure and insist that something like this is only possible on machines with new generation potential. I don't have a crystal ball, but I would say that Horizon Forbidden West or God of War Ragnarok will be technically and visually amazing games, but they won't have these creative limitations. They will load quickly and have a very high resolution and robust framerate, but they will not be prey to their design, as it is, and very positively , Ratchet and Clank on PS5. For this reason, the Guerrilla and Sony Santa Monica titles will also end up arriving on PS4 and the Insomniac se will not .

Also, if you are purists in this regard, you have several image modes available for you to choose the one that best suits your taste. Fidelity goes to 30FPS and features improved lighting, additional visual effects and higher density, as well as activated ray tracing. It is the option with which we have played the most because the rest of the functions have been activated recently with the day one patch of the game. And we can assure you that it is admit,with everything that happens on the screen, the refresh rate does not suffer one bit.

We have also tested the two Performance modes : both at 60 images per second, but in one of them ray-tracing is eliminated and in the other it is maintained at the cost of less detail in the textures. As a personal recommendation, we would say that the best option is one of those with active ray tracing , because it contributes a lot thanks to the many puddles or lakes reflecting the sun or neon lights. You will even see in the pupils of the characters reflected what they have in front of them. It's going to blow you away.

Jose L Ortega millenium.gg
In summary, the game has great graphics and with all the action we expect from such a title, the zero frame rate drops are ultimately impressive.
Due to the power of the dual sense, the weapons will also feel variedly different as the haptic feedback will keep you fully immersed in the game ready to shoot when called upon.