New Era Games- The Largest Video Game Store in Uganda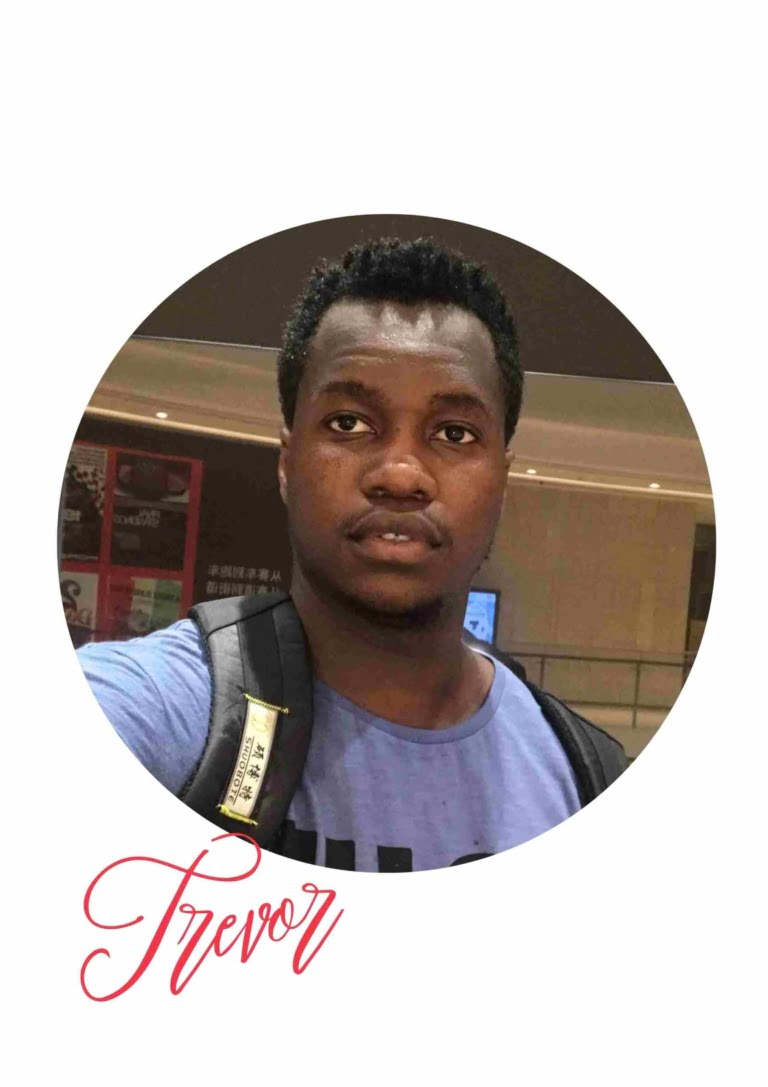 My name is Trevor.
I am a Video Game Enthusiast from Kampala, Uganda.Gaming is my passion and I love  to see other people relish in it.
I started New Era Games Store in 2019 and I am proud to say we have served gamers in more than 10 African countries.
We provide the latest in Video Games, Consoles, PSN Gift Cards and all other Gaming Accessories.
Our mission is to avail high quality Video Game merchandise to as many gamers as we can across Africa at affordable prices.
Gamer to Gamer.

Global Game store
Purchase our Games and Gift cards from anywhere in the World!

Quick Delivery
Receive your PSN/Xbox Gift card Purchases in less than 5 mins!​

Best PS4 Offers
Best Prices for both new and used PS4's in Uganda

Secure Payments
Quick secure Online payments with Mobile Money,Visa and Mastercard
Frequently Asked Questions
How Do I Access Digital PS4 Games?

Once you purchase the content from New Era Game Store, you can login with the provided account details, then download the content onto your PS4™​, PS3™​, or PS Vita by accessing the Download List on the respective device or from the PlayStation™Network web store.

How to Redeem Gift Cards from New Era Games

From the PS4™ Menu, go to the PlayStation Store.
 
Select Redeem Codes on the left hand side menu.
 
Enter the code and select Continue.
 
The content will be automatically applied to your account, available for immediate download, or available in your PS4™ Library > Purchased section. 
You can watch a detailed video tutorial here

What Content is Available on the PlayStation™Store?

The PlayStation™Store includes a few different types of game content you can purchase: 

Games
Bundles > Full game + additional content. This sometimes includes downloadable content (DLC) and add-ons (currency). Click on the product to view what is included in the bundle.
Add-Ons > This includes different types of content such as season passes, levels, maps, and in-game currency or consumables. Click on the product to view what is included with the purchase.
Themes > for your PS4™ home screen.
Avatars > for your account for PSN.

How do I set up Parental Controls on PS4?

On your PS4 system, go to [Settings] > [Parental Controls/Family Management] > [Family Management]. You may need to re-enter your account password.
 
Select the child account you want to set restrictions for and select a feature to adjust.

What do I do if my Card payments are not going through?

Send us a whatsapp or call 0776314276 for further assistance.