-11%
(AU) PSN Gift Cards
To be activated in Australia PSN (AU) accounts only.
New Era Games will not accept returns for giftcards bought from the wrong region.
After purchase, you can redeem the code in PSN.
The (AU) PSN Gift Cards deliver more than just amazing games. Video games, DLCs, and in game items are just the start. The PSN Store gift cards make it possible for you to complete your gaming experience. They have the flexibility to support all your gaming needs with thousands of games at your fingertips.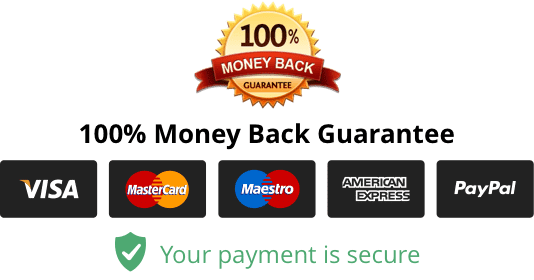 Description
(AU) PSN Gift Cards Australia are currently back in stock at New Era Games.
We take pride in offering  PSN Gift Cards from all regions to ease your gaming experience.
After purchase, you can redeem the code in PSN.
Download the latest games and add-ons: Discover and download tons of great PS4, PS3, and PS Vita games and DLC content to give you more.
Access your favorite movies and TV shows: Rent or purchase the newest and biggest movies and TV shows available, and download or stream them instantly to your favorite PlayStation devices.
Connect with millions and start playing: Take your PlayStation games to the next level by downloading the latest multiplayer maps, missions, and characters to play online with friends.
HOW TO REDEEM YOUR (AU) PSN GIFT CARD IN UGANDA. (PS5,PS4)
Go to the PlayStation Store on your console
Select Redeem Codes on the left hand side menu.
Enter the (AU) PSN gift card code and select Continue.
The content will be automatically applied to your account, available for immediate download, or available in your PS4™ Library > Purchased section.
You can watch a detailed video tutorial in the product gallery.
HOW TO REDEEM YOUR (AU) PSN GIFT CARDS ON PC
Visit playstation.com for the giftcard/top up code  region.
Log into your PSN account.
Click on your avatar and select redeem code from the drop down menu.
Enter the top up Code and select redeem.
Your  (AU) PSN gift cards code will be applied to your account.
 PSN GIFT CARD (AU) IS DAMAGED
If your  is printed on a receipt, please contact New Era Games to recover the code.
You can contact us in Uganda via our shop on Makerere Hill road, or contact us on 0776314276. Whatsapp is also available.
For all other types of damaged voucher, please contact us, describing the date of purchase.You may be asked to provide proof of purchase and pictures of the activation screen.
(AU) PSN GIFT CARD IS ALREADY USED
Please check the transaction history of each account associated with your PlayStation systems — top ups will show as 'Wallet Funding'. You may also need to check whether the content is already in your library (download list on PS3 and PS Vita).
If you are sure that you haven't redeemed the voucher, please contact us.We are always online and ready to settle any disputes.