PSN Gift Cards South Africa [ZA]
PSN Gift Card to be activated in South Africa (ZA) accounts only.
New Era Games will not accept returns for giftcards bought from the wrong region.
After purchase, you can redeem the code in PSN.
The [ZA]South Africa PSN Gift Cards deliver more than just amazing games. Video games, DLCs, and in game items are just the start. The PSN Store gift cards make it possible for you to complete your gaming experience. They have the flexibility to support all your gaming needs with thousands of games at your fingertips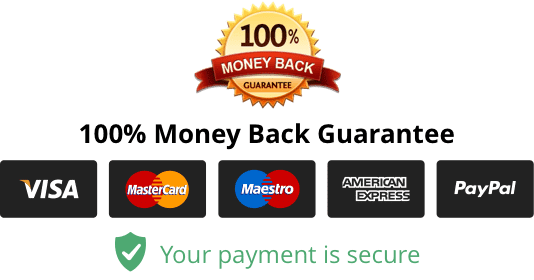 Description
  PSN Gift Card Installation Instructions
After purchase, you can redeem the code in PSN.
Your credit will be added to your wallet.
Download the latest games and add-ons: Discover and download tons of great PS4, PS3, and PS Vita games and DLC content to give you more
Access your favourite movies and TV shows: Rent or purchase the newest and biggest movies and TV shows available, and download or stream them instantly to your favourite PlayStation devices
Connect with millions and start playing: Take your PlayStation games to the next level by downloading the latest multiplayer maps, missions, and characters to play online with friends
PlayStation Plus (PS Plus) is a paid PlayStation Network subscription service that provides users with access to premium features. These extras include early access to upcoming games, beta trials, regular store discounts, and the ability to have system software updates and game patches download automatically to the console. As part of the subscription, members are given two PlayStation 4 games every month and 100 GB of internet storage space for saved game files. PlayStation 4 online multiplayer requires a subscription to PlayStation Plus, free-to-play games excluded. Users may choose a monthly, quarterly or annual subscription.
Monthly games
Membership includes access to a rolling selection of games. New titles are made available every month, while older games are withdrawn from the collection. Members can keep all games in the collection as long as they are a member of PlayStation Plus. If their membership lapses, these games will become inaccessible. Once membership is renewed, the games will become unlocked again. In 2014, PlayStation Plus provided more than US$1,300 worth of games in the Instant Game Collection.In late June 2020, it was announced that PS Plus will expand its capacity of accessible games from two to three for its 10th anniversary.
PlayStation Plus Collection
In September 2020, Sony revealed during its PlayStation 5 showcase that PlayStation Plus members who purchase a PlayStation 5 will get access to select games from the PlayStation 4.