PS4 Slim(Playstation 4)
-Enjoy fast paced games with a beautiful and compact design with no effect on performance.
-PS4 slim has less risk of fan noise (getting loud) when compared to the older(phat) PS4 model.
-Both New & Used  PS4 Consoles available.
-Get FIFA 21 free when you buy a used PS4 slim from us.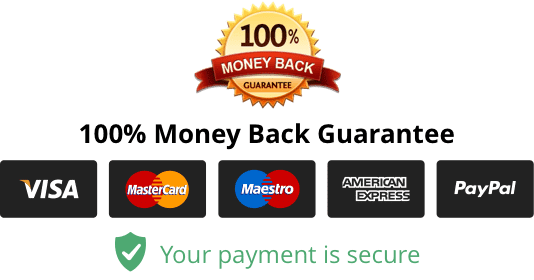 Description
Get yourself a new or used PS4 in Uganda from New Era Games.
The used PS4 slim is a home video game console developed by Sony Computer Entertainment. Announced as the successor to the PlayStation 3 in February 2013, it was launched on November 15, 2013, in North America, November 29, 2013, in Europe, South America, and Australia, and on February 22, 2014, in Japan. A console of the eighth generation, it competes with Microsoft's Xbox One and Nintendo's Wii U and Switch.
Our used PS4 Slim might as well be the most popular of the Pro,Slim & Regular.
The major difference between standard PS4 and slim is power consumption. Sony claims the new PS4 has a max power draw of 165 watts, which sounds impressive next to the original 250w max of the first PS4 until you see most benchmarks. The original PlayStation 4 had an average power draw of 150w during its heaviest gameplay sessions and never pushed anywhere near that 250w max. It is slightly smaller though, so there's that.
This change in power consumption means the "slim" PS4 will consume far less power when performing the same tasks, including sitting idle. For parents, this means a smaller electricity bill when your kid leaves the PS4 on all day because they're in the middle of an important part of the game.
Both consoles still support Rest Mode use used mainly for charging controllers.
New and used PS4 in Uganda prices.
New PS4 slim Price is 1,300,000.
Used PS4 slim price is 1,100,000